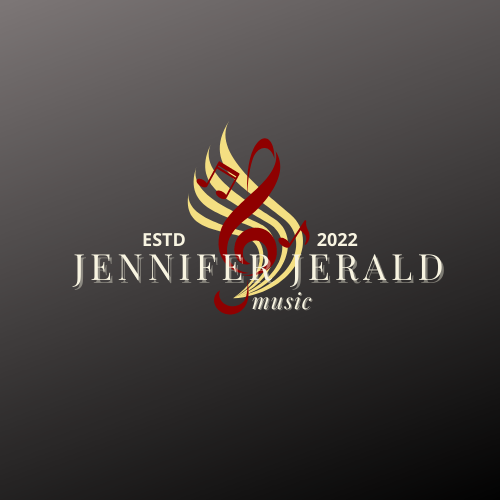 Beliefs & Dreams
The Time Is Now
Today is the day I say YES to the rest of my life and hello to making dreams come true.
For too long I have listened to the lies in my beLIEf system that told me I couldn't, shouldn't and, wouldn't.  For too many years I have listened to the voices inside that I thought were mine, but belonged to the ones who wouldn't, shouldn't or couldn't.
The reality of devastating beliefs has kept things like this site, my songs, and my debut album a dream in the clouds.  Have you ever had a dream that someone said was IMPOSSIBLE?
I thought so.  Audrey Hepburn said this, "The word IMPOSSIBLE in and of itself actually says, I'M POSSIBLE!"
Today is the day IMPOSSIBLE becomes I'M POSSIBLE and I am so excited to share it with you!
If you're looking for a way to believe in your dreams and want them to come true, just click the link below and start your journey to discover who you are meant to be! 
I'm YOUR Transformational Coach too!
Thank you for visiting, listening and purchasing pieces of my NEW beliefs and LIVING dreams!  You are awesome and I appreciate you!
Love, 
Jennifer